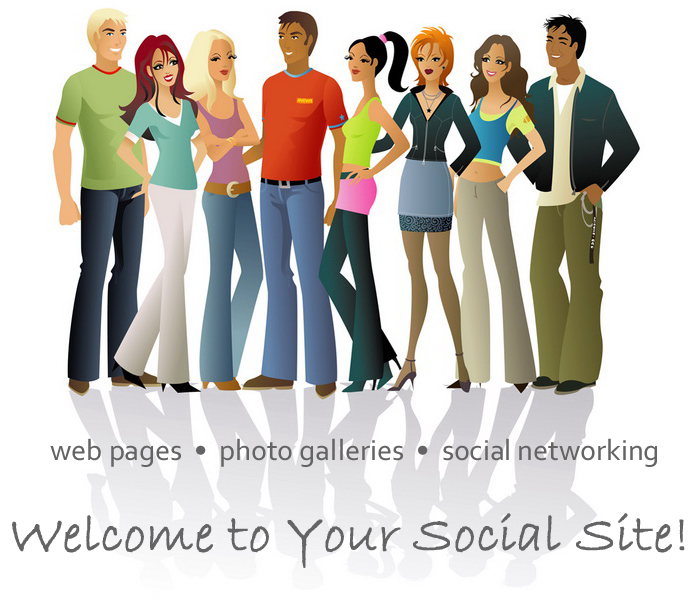 "A practical and reliable online publishing tool"
- Alexandra Chirila, Softpedia.com
Kloverpoint Social?
---
WHAT IS KLOVERPOINT SOCIAL you ask? In a nutshell, Kloverpoint Social is a content publishing & sharing tool. In a bit more detail, Kloverpoint Social is an online Internet platform that helps you create your very own social site. With kloverpoint Social, you can quickly and easily create and publish web pages and photo galleries. You just need to create the content, we help you publish it! The best part about Kloverpoint Social is that you can share your published content with many of the popular social networking sites out there. Stay connected and keep your friends, family, and followers up to date with what you're up to, planning to do, or doing right now through the many publishing and social networking tools that are available at your fingertips.