User Profile: Topspin Volleyball (topspinvolleyball)
About Topspin Volleyball (topspinvolleyball)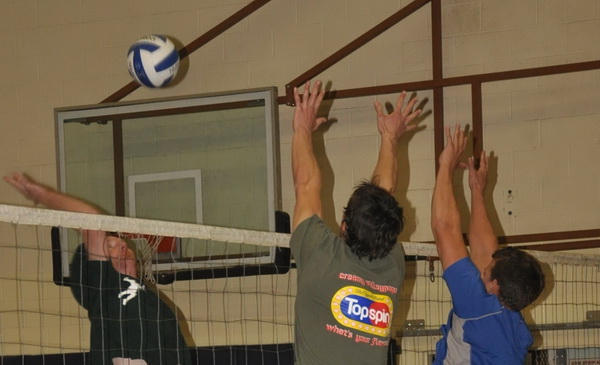 Welcome to Topspin Volleyball
Victoria's largest indoor volleyball league
Looking to get some exercise? Love to play volleyball? Come out and join our leagues. We welcome players of all levels from recreational to highly competitive. Topspin Volleyball has been running since 1997 and our Friday night indoor volleyball league is the largest indoor volleyball league in Victoria which runs from September to March/April. Following the indoor sessions, we offer our outdoor leagues at Beckwith Park. The Spring Session runs May/June and the Summer Session runs July/August.
Come on out and join our league. Most importantly, we want you to have fun!
Contact Info:        
Email: fuji@topspinvball.com or bruce@topspinvball.com
Phone: (250) 883-3854
---
The Topspin Team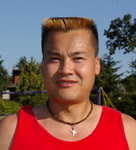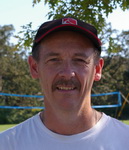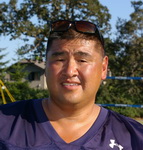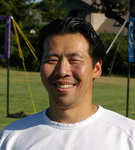 ---
Topspin News
Topspin's Indoor Volleyball League is scheduled to start up again on January 13th. 
CLICK HERE for more details about our Indoor League.
---
We now have an Android App!
Download the Topspin Volleyball Android App on your mobile device and get instant access to our League Schedules, Tournament Information, Volleyball Photos & Contact Us page. Click on the Download button below on your Android device to get started.
Check out the Chek News segment on Topspin:
My Quick Updates

A grey Fox zip hoodie was left at St.Margaret's on the last night of league. If it's yours, please contact us.

A pair of women's Asics volleyball shoes were left at St.Margaret's on the last night of league. If they're yours, please contact us.

Congratulations to all the division winners! The 2017 Winter League session starts Friday, January 13th.

School is in session today, so league is still on for tonight!

A heads up to all our players re: league play tomorrow night. If school is cancelled due to snow, league is also cancelled.