**LEAGUE SUSPENSION NOTICE**
Effective immediately until further notice, Topspin Volleyball is suspending all league play in order to minimize potential exposure to other players, to help reduce the spread, and to keep other Topspin players safe. We will resume league play once we have received approval to do so.
Thank you for your understanding.
Topspin Volleyball - Message to Team Captains
Submitted by topspinvolleyball on Fri, 06/27/2014 - 00:42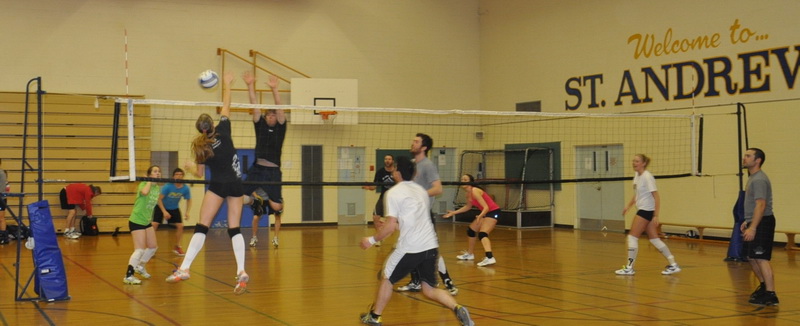 Message to all Team Captains
Please make sure that you, as team captain, inform your team mates of where/when to play and the rules (topspinvball.com/indoor.html). Times and gym locations will not be the same every week, so make sure that you LOOK AT EVERYTHING!!! You must keep track of scores and write them down if you win. If your team can't make it to play or you are short players, please let us know ASAP!!! Call us if it's LEAGUE DAY or e-mail if it's before Friday or your team will be dropped a pool. Also, if anyone on your team would like to fill in on an early round or late round, let us know as there are always teams short. Please show up on time for play!!
The following week's schedule is normally up on the web Wednesday night, at the latest. DOUBLE CHECK IT again on Friday in case of changes, make sure to hit REFRESH on your browser!!! If there are changes on Friday, we will call the captains. If there's a problem at the gym, look for a note on the gym doors or call us and we might be able to direct you.
Thanks for helping us in making sure that the league runs smoothly.